ventopay and United Against Waste reduce food waste
Study on prevention of food waste
ventopay has been a member of the United Against Waste initiative for several years. Several companies have joined forces and set a goal:
Halving avoidable food waste by 2020.
Together with the University of Natural Resources and Life Sciences Vienna (BOKU), United Against Waste recently carried out a study on food waste.
Savings potential in the area of production planning
According to the results of the study, the biggest savings potential lies in production planning:
Left over food due to overproduction is the main cause of food waste.
With a waste rate of 38%, event caterers are clearly ahead of commercial kitchens (22%), hotels (21%) and restaurants (14%).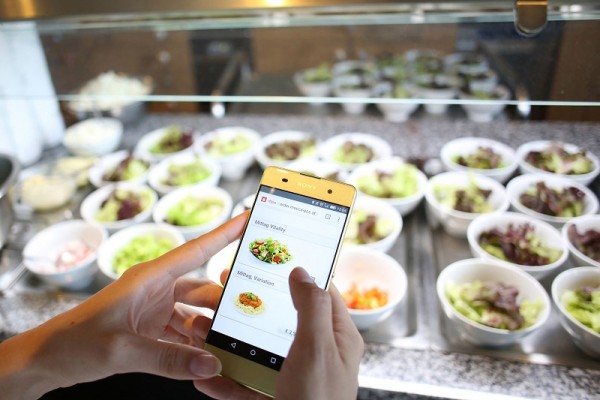 mocca.order for better demand planning
ventopay wants to help solving the central problem with systems and concepts for better demand planning.
The mocca.order pre-ordering system offers particularly high savings potential. By pre-ordering their desired food via the terminal, web or app, guests can accurately plan, order or produce the required quantities.
Overproductions and food waste are thus passé.
Research project ADPAY
In addition, ventopay operates the research project ADPAY (Advances Data Analysis for Payment Systems).
With data analysis in the public catering, forcasting possibilities for menu engineering are made.
Automated predictions of guests' preferences improve resource planning and minimize food waste.
Save 15,000 euros annually
The study comes to the following conclusion: With a 30% reduction in food waste, companies would save an average of 15,000 a year.
Here you can find more information about the United Against Waste study (in German).