In the current summer edition of the "Sport Business" magazine, a thorough analysis of Austria's sports facilities and stadiums was carried out. The main focus was on infrastructural factors such as payment systems.
For this topic, ventopay CEO Ing. Johannes Reichenberger was interviewed on the subject of "Innovative POS and Payment Systems for Stadiums".
In addition to questions concerning the equipment of the new Allianz Stadium of the SK Rapid Vienna with the mocca® cash register and payment system, he was also asked about the advantages of open and closed loop payment systems, as well as on general, future payment trends.
Also the innovative customer loyalty solution, which can be seamlessly integrated into the mocca® system, as well as many other advantages of the system, were in the focus of the interview.
The entire interview can be found here (in German).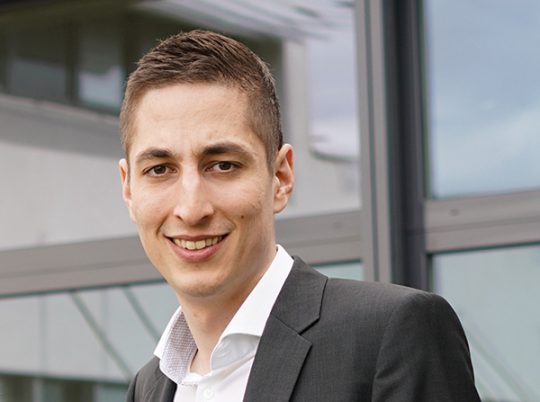 Thank you for your interest in ventopay's mocca® products. Fill out the contact form below, our sales team will get back to you as soon as possible to record your requirements in detail and to submit a non-binding offer.
Inquire now without obligation!