Although the "Digitization in Gastronomy and Kitchen" event was a first of its kind, we were already well acquainted with the organizing team for the "Management Forum Starnberg" and the process. As always excellently organized, the conference was a complete success for everyone involved.
On September 8th and 9th, 2021, many experts and interested parties from the industry met in the Favorite Parkhotel Mainz to exchange ideas, true to the motto "Success concepts for practice", about challenges, strategies and solutions for innovative gastronomy concepts.
Ideas and inspirations were passed on to the participants not only in the lectures – with the exemplary focus on gastronomy 4.0, connecting the kitchen and increased efficiency through digitization. Many valuable contacts were made and interesting discussions were held at the exhibitor stands, such as ventopay had as a platinum partner.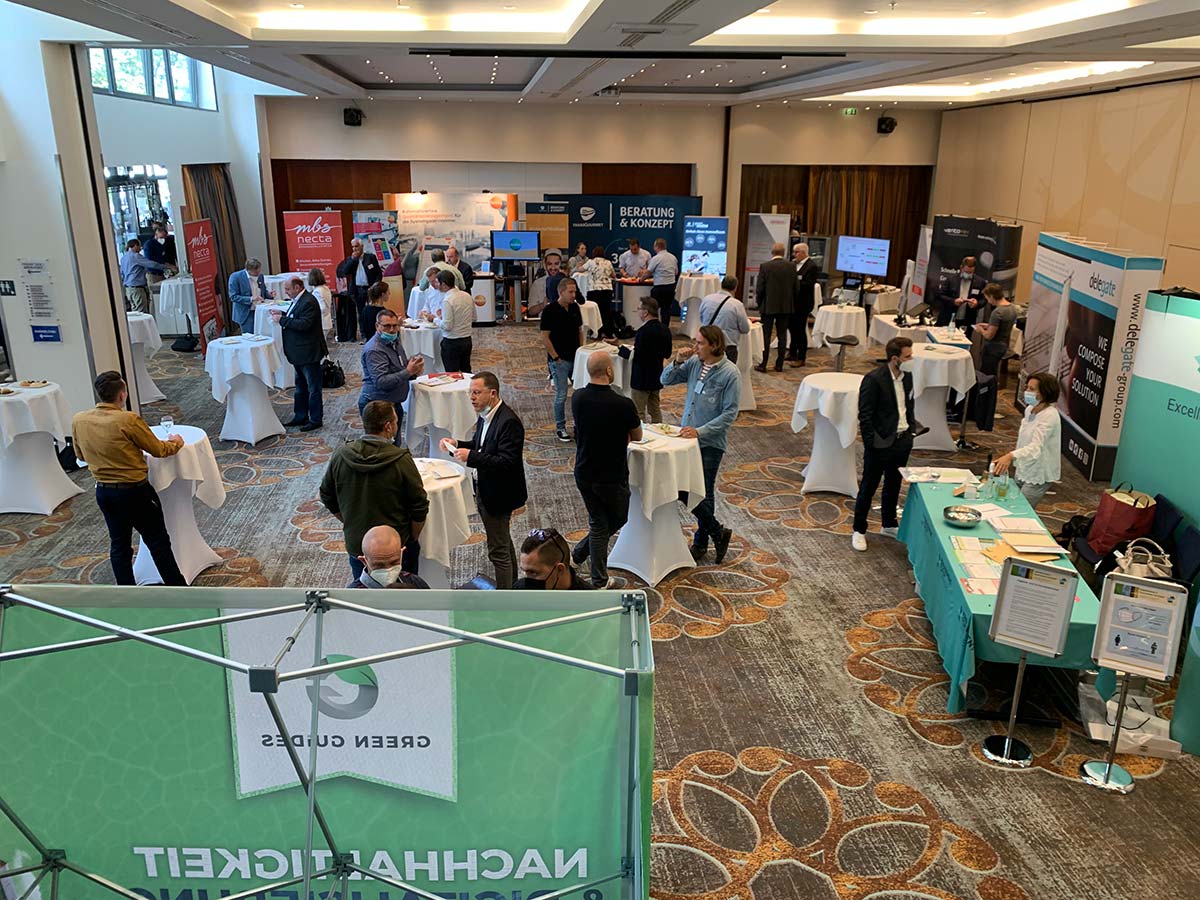 "Construction and operation of large kitchens" in Vienna
A similar event by the same organizer will take place in Vienna at the beginning of October: At the fourth annual conference "Construction and Operation of Commercial Kitchens" on October 5th and 6th, 2021 in the Austria Trend Parkhotel Schönbrunn, everything will revolve around trends and efficiency in company catering. As already reported in our event announcement, we have discounted participant tickets ready for you.
Thank you for your interest in ventopay's mocca® products. Fill out the contact form below and our sales team will get back to you as soon as possible. We look forward to your inquiry.
Inquire now without obligation!