The Management Forum Starnberg and ventopay as a platinum partner invite you again to the "Construction and operation of large kitchens and modern company catering 2022". This is already the 8th annual conference on trends and efficiency in company catering. This year's venue from 4.-5. July 2022 are the Design Offices Munich Macherei.
The two days are all about the canteen kitchens of the future. You can expect best practice examples of innovative and sustainable concepts in community catering and groundbreaking opportunities for customer loyalty.
Aside from the interesting lectures, all sorts of new things will also be on offer: ventopay will show at the exhibitor stand how trend-setting digitization works in communal catering. In addition to our cashless cash register and payment system mocca® and the automatic food recognition mocca.foodrecognition, we present the mocca.loyalty app – a digital platform for payment, communication and customer loyalty.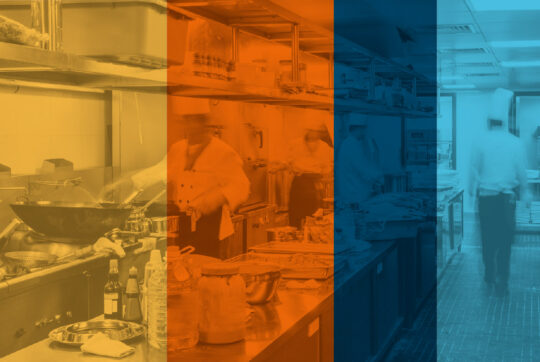 For interested parties, ventopay has discounted participant tickets available at a price of EUR 595 instead of EUR 795 plus VAT. Please contact us and we will send you the discount code immediately.
Thank you for your interest in ventopay's mocca® products. Fill out the contact form below, our sales team will get back to you as soon as possible to record your requirements in detail and to submit a non-binding offer.
Inquire now without obligation!