ventopay gmbh has founded a subsidiary. The expansion to Germany took place on 6th of January 2015.
After the successful branch establishment in 2014, Johannes Reichenberger and Josef Langer have decided to accelerate the growth of ventopay on the German market.
Andreas Oos , previously sales manager for Germany was appointed as Executive Vice President and is responsible for management.
The place of business is Essen. The company manages the German market with existing business contacts and enhances the initiation of numerous new business.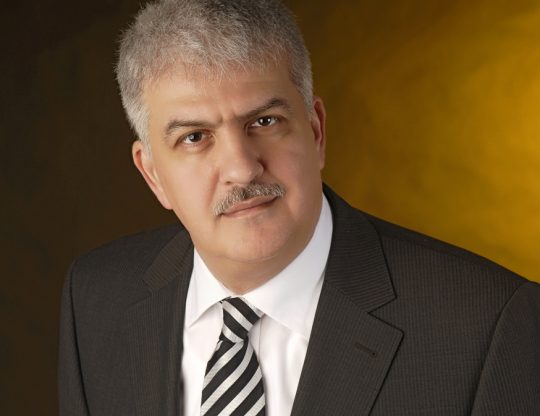 Any questions? We are happy to assist you.
ventopay ist the specialist for cash, payment and billing systems for communal catering. As a full-service provider, we offer a one-stop system that is used by company restaurants, caterers, canteens, universities, schools, stadiums, arenas, recreational facilities, hospitals and vending operators.
Request now without obligation!