ventopay gmbh has founded a subsidiary. The expansion to Germany took place on 6th of January 2015.
After the successful branch establishment in 2014, Johannes Reichenberger and Josef Langer have decided to accelerate the growth of ventopay on the German market.
Andreas Oos , previously sales manager for Germany was appointed as Executive Vice President and is responsible for management.
The place of business is Essen. The company manages the German market with existing business contacts and enhances the initiation of numerous new business.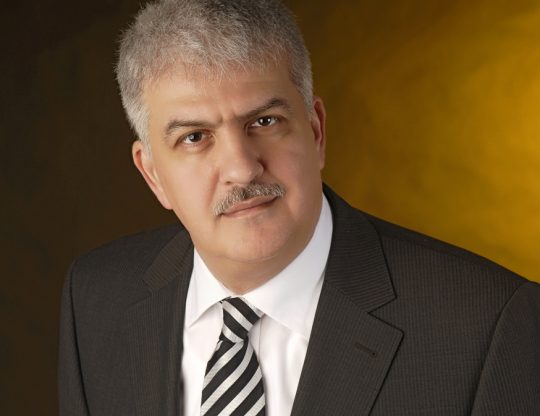 Thank you for your interest in ventopay's mocca® products. Fill out the contact form below, our sales team will get back to you as soon as possible to record your requirements in detail and to submit a non-binding offer.
Inquire now without obligation!