On January 1, 2014, the GoBD – the "Principles for the proper management and storage of books, records and documents in electronic form as well as data access" – finally come into force.
They state that electronic data must be stored indefinitely for ten years in Germany. In 2019, additional regulations for protection against manipulation will be introduced.
In our new (German) whitepaper, we give you a detailed insight into the requirements and an outlook for the coming years. Learn what you need to do to safely begin 2017 and prevent fines of up to 250,000 euros.
Download our whitepaper about GoBD now!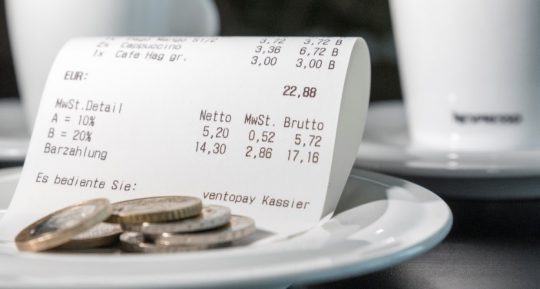 Thank you for your interest in ventopay's mocca® products. Fill out the contact form below and our sales team will get back to you as soon as possible. We look forward to your inquiry.
Inquire now without obligation!