Fast, intuitive and transparent to the user – the requirements for a modern payment system are very versatile. With the aim to arouse enthusiasm through new ways of payment in community catering, ventopay is researching innovative possibilities.
In our new (German) whitepaper, we will show you all possibilities of innovative payment and give you an idea of the innovations and further developments planned by ventopay.
Download our whitepaper on innovative payment systems (German) now!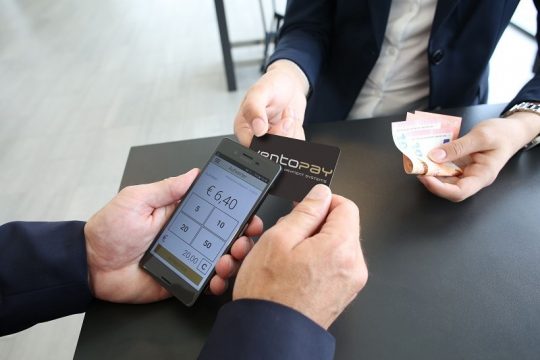 Thank you for your interest in ventopay's mocca® products. Fill out the contact form below, our sales team will get back to you as soon as possible to record your requirements in detail and to submit a non-binding offer.
Inquire now without obligation!