Fast, intuitive and transparent to the user – the requirements for a modern payment system are very versatile. With the aim to arouse enthusiasm through new ways of payment in community catering, ventopay is researching innovative possibilities.
In our new (German) whitepaper, we will show you all possibilities of innovative payment and give you an idea of the innovations and further developments planned by ventopay.
Download our whitepaper on innovative payment systems (German) now!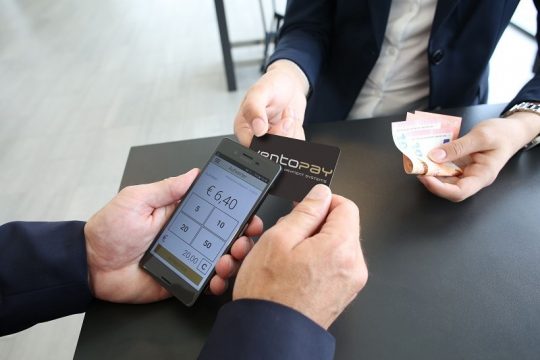 Any questions? We are happy to assist you.
ventopay ist the specialist for cash, payment and billing systems for communal catering. As a full-service provider, we offer a one-stop system that is used by company restaurants, caterers, canteens, universities, schools, stadiums, arenas, recreational facilities, hospitals and vending operators.
Request now without obligation!