The demand for quality and service by guests is constantly increasing. At the same time, cost pressure is increasing. Technical know-how and hygiene safety therefore play an important role in catering today.
To prepare you for these growing challenges, ventopay together with Konzeptfabrik, organizes a free* innovation seminar for customers and prospects. The seminar aims to provide versatile solution approaches and concepts to the participants in order to addressthese challenges.
The topics range from handling detergents savely and optimized water use, to food waste prevention and efficient resource planning by the use of innovative payment solutions. Of course, you will also be informed about the new Austrian law for is also informed of the current status and the cost of the new Austrian cash Directive.
If you are interested in participating in the seminar, you can now register online.
* If you register by 14 September, we take over the seminar costs amounting EUR 99, – (plus VAT).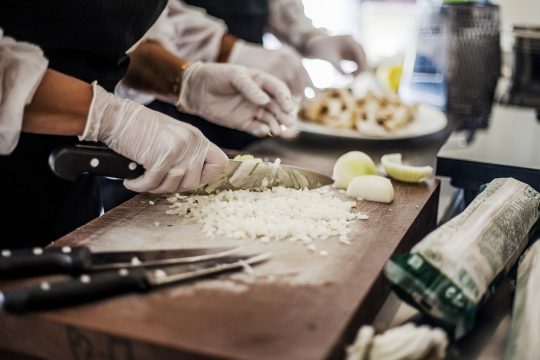 Questions? We are happy to support you.
ventopay is the specialist for cash register, payment and accounting systems for community catering. As a full-service provider, we offer a one-stop system that is used by company restaurants, caterers, canteens, cafeterias, universities, schools, stadiums, arenas, leisure facilities, hospitals and machine operators.
Inquire now without obligation!
Contact person search
Technical support
If you have technical problems, our support team will help you quickly and easily: