In the June issue of the Chefinfo – the magazine for executives – the best innovations from Upper Austria were awarded. The mocca® system from ventopay ranked 2nd in the category "IT & Communication".
In particular, the installation of the ventopay cash register and payment system in the Allianz Stadium of SK Rapid Vienna and the replacement of the Quick system in many operating restaurants were presented as extremely innovative by the editors.
We are very happy about the award!
You can read the article here (in German).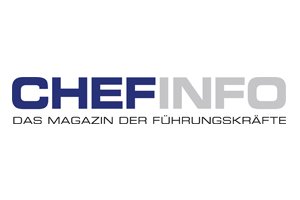 Any questions? We are happy to assist you.
ventopay ist the specialist for cash, payment and billing systems for communal catering. As a full-service provider, we offer a one-stop system that is used by company restaurants, caterers, canteens, universities, schools, stadiums, arenas, recreational facilities, hospitals and vending operators.
Request now without obligation!