The German Federal Cabinet has launched a draft law to reform the Packaging Act (VerpackG) – the Bundestag has yet to pass these planned measures.
From 2023, all caterers, delivery services, restaurants, bistros, cafés, etc. should be obliged to offer customers reusable packaging as an alternative to disposable containers for food and drinks to take away or to order.
In future, consumers should have the choice between to-go disposable packaging and reusable packaging. For this reason, prices should also be the same between the products, i.e. the reusable alternatives must not be more expensive than the single-use products.
Exception for small businesses
However, there should be an exception to the offer of reusable packaging for companies that are smaller than 80 square meters and do not have more than five employees. However, these establishments should clearly point out to customers that food and drinks can also be filled in containers they have brought with them.
The goals of these measures are clear: Avoid waste, save raw materials and protect the environment.
You can find the full bill at this link (in German).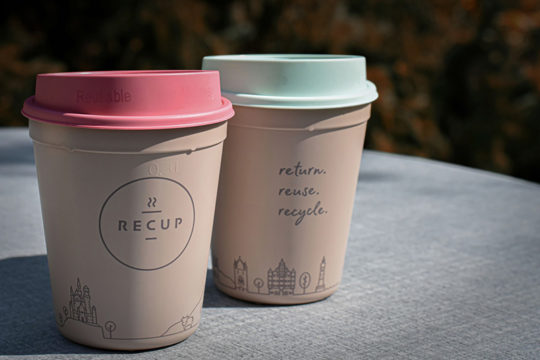 Thank you for your interest in ventopay's mocca® products. Fill out the contact form below and our sales team will get back to you as soon as possible. We look forward to your inquiry.
Inquire now without obligation!