The past few years have been shaped by the prevailing crises. Well-established business models were subject to change and high dynamics. The gastronomy was constantly required to meet new requirements and to react to the changed guest behavior and the lack of staff.
As a leading manufacturer of complete digital solutions, we have been able to inspire and support guests, fans and users with the most innovative products, state-of-the-art design and a high-performance payment system at the cutting edge of technology.
The resulting products and functions offer positive added value for the future. You too can benefit in the long term from these innovations, which we would be happy to present to you personally:
Innovation Event
online on October 21, 2022 from 9:00 a.m. to 11:00 a.m.
What to expect
Optical food recognition: fully automatic recognition and payment without guest interaction, hybrid checkout
Ordering system: new design, ad hoc orders with cash register & app integration, credit top-up, Delivery2Home
Customer delight app: AI news, generic modules, BLE payment
Process digitization: integration of reusable packaging, e-receipt, digital hospitality receipt
Micro and smart market solutions: access solutions, self-checkout, pick-up at the smart fridge, flexible checkout layouts
New gastro features: now also as an Android version for smartphones, table printing, digital production monitor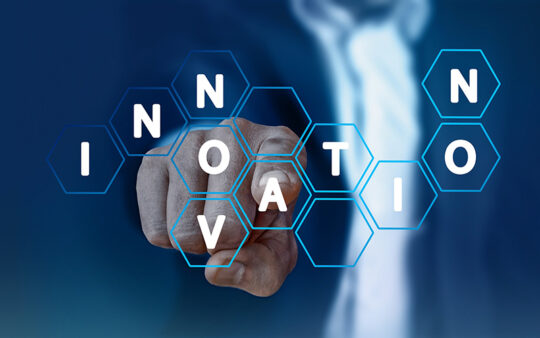 We would be delighted if you would take part in our event and ask you to register free of charge by October 16, 2022.
Thank you for your interest in ventopay's mocca® products. Fill out the contact form below, our sales team will get back to you as soon as possible to record your requirements in detail and to submit a non-binding offer.
Inquire now without obligation!