Since today www.ventopay.com presents itself completely new!
Not only did we completely modernize the design, we also made the navigation structure of the website more user-friendly. Now it's even easier for you to find the information you need about the mocca® POS system online.
Also, the content itself has changed a lot: All information about our software and hardware products have been brought up to date. In addition, we also provide you with helpful additional information – such as technical data sheets – on the new website.
Of course, thanks to responsive design, the website continues to be optimized for smartphones.
ventopay wishes you a lot of fun browsing the new website!
We also welcome your feedback and suggestions for improvement regarding the new website.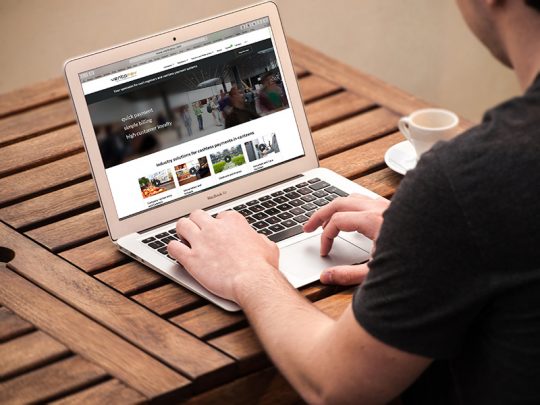 Thank you for your interest in ventopay's mocca® products. Fill out the contact form below, our sales team will get back to you as soon as possible to record your requirements in detail and to submit a non-binding offer.
Inquire now without obligation!