mocca® convinces Switzerland: The cashless cash register and billing system is put into operation by ventopay and its sales partner ELEKTRON at VEBO in 2017. Two operational restaurants and a bakery are equipped with the unique mocca® solution.
With mocca®, VEBO will be able to centrally control all POS systems in the future. The additional features of the mocca.admin management software, especially developed for this purpose, considerably reduce the administrative costs for the two operating restaurants and the bakery.
However, not only VEBO benefits from the new cash register system. Guests can load their RFID badges at the user-friendly charging stations with cash, EC or credit card. Afterwards they pay with the badge at the checkout: simple, fast and cashless. Long waiting times during peak hours are a thing of the past.
Already today, all scenarios can be tested and trained in the mocca® test environment. ELEKTRON is available to VEBO in this test phase for data and process analysis. Thus, there is nothing left in the way for the perfect system implementation.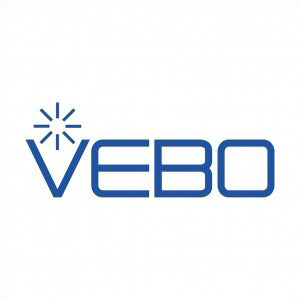 The VEBO cooperative supports the integration of people with disabilities who do not find employment in the free labor market. In the workshops, these people also find appreciation. In addition, VEBO's offerings include day care centers and dormitories. Two restaurants and an organic bakery provide the daily food for residents, guests and employees.
Questions? We are happy to support you.
ventopay is the specialist for cash register, payment and accounting systems for community catering. As a full-service provider, we offer a one-stop system that is used by company restaurants, caterers, canteens, cafeterias, universities, schools, stadiums, arenas, leisure facilities, hospitals and machine operators.
Inquire now without obligation!
Contact person search
Technical support
If you have technical problems, our support team will help you quickly and easily: