Gastronomy businesses in particular have been confronted with numerous legal changes in recent weeks. In addition to access restrictions, distance & mask rules, there were also numerous tax reforms.
As a partner with handshake quality, it is important to us to support you optimally even in challenging times. We have expanded our software so that you can quickly and easily benefit from the legal changes – of course, all products continue to comply with all legal regulations.
Free updates for maintenance customers
Within a few days after the VAT changes in Germany and Austria became known, ventopay has expanded its cash register and management software. With these enhancements, we enable all our customers to easily change VAT, with the option of maintaining gross or net prices.
The new software versions will be rolled out via remote maintenance by the beginning of July. All maintenance customers receive a new version of the mocca.admin management software and related services from our service. For our Austrian customers, an update for the mocca.touch cash register systems is being rolled out so that the receipts are still correctly signed.
We provide both the software extensions and the rollout free of charge as part of a valid maintenance contract.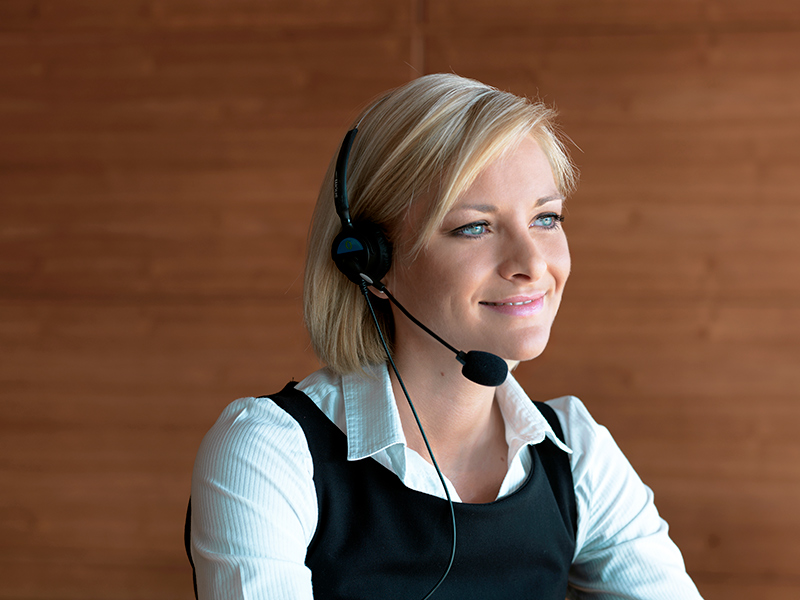 Chance of value added tax (VAT)
In order to give you an overview of which VAT rates are now valid, we have created a summary of the currently known changes in gastronomy for you below.
VAT in Germany
normal tax rate: 16% VAT (07-01-2020 – 12-31-2020)
reduced tax rate: 5% VAT (07-01-2020 – 12-31-2020)
tax rate on food: 5% VAT (07-01-2020 – 12-31-2020)
and 7% VAT (01-01-2021 – 06-30-2021)
VAT in Austria
reduced tax rate for gastronomy, culture and media:
5% VAT (07-01-2020 – 12-31-2020)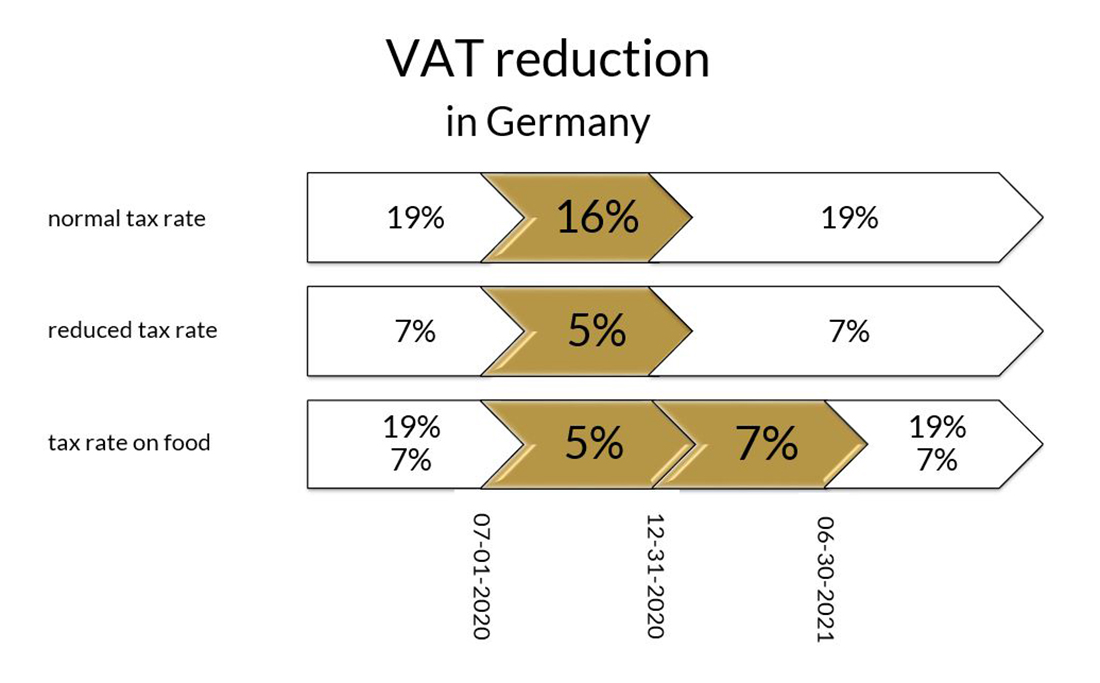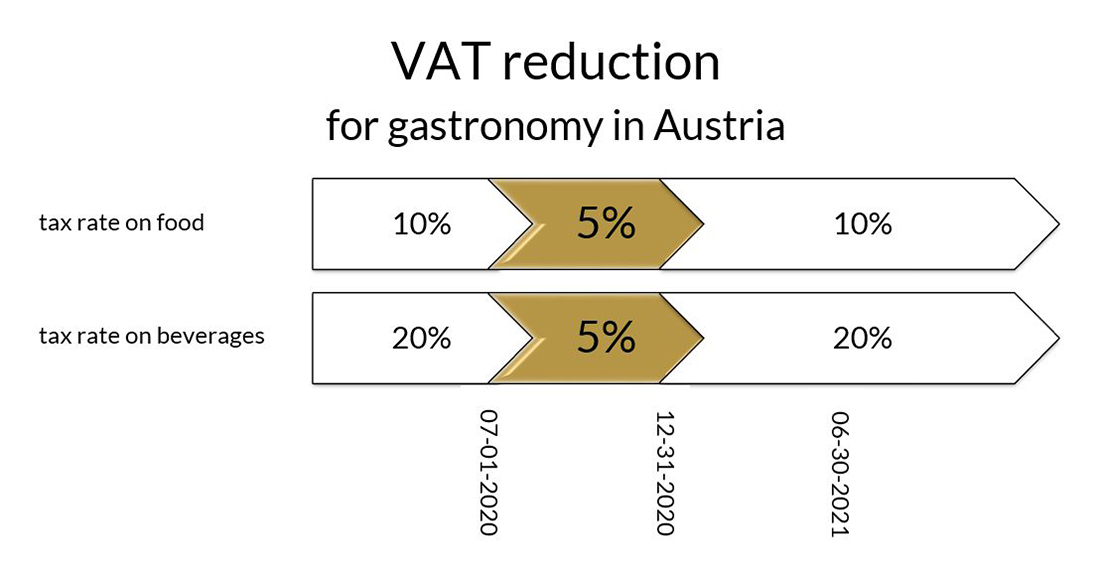 Any questions?
Do you have any questions about software maintenance services or do you need more information about changing VAT in Germany or Austria? Our support team will be happy to help you:
MO-TH: 8 a.m. – 4 p.m.
FRI: 08:00 – 14:00
Telephone: +43 5 7236 – 400
Thank you for your interest in ventopay's mocca® products. Fill out the contact form below and our sales team will get back to you as soon as possible. We look forward to your inquiry.
Inquire now without obligation!