The Austrian economy was re-measured by a well-known magazine and the "growth champions" were chosen.
In this ranking, the success stories of the 150 fastest growing companies meet.
ventopay among the best companies
With a constant annual growth rate of more than 33%, ventopay ranks 45th in this list, making it one of the top 50 emerging companies in the country! Since 2013, ventopay has increased its turnover by more than 230%.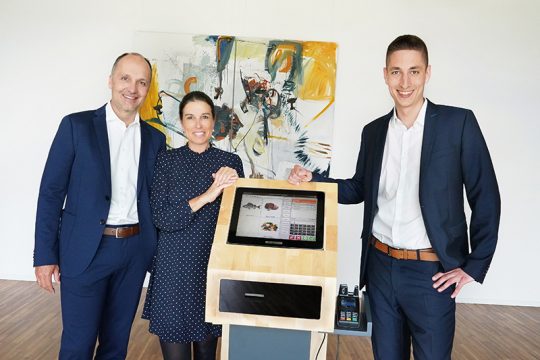 Thank you for your interest in ventopay's mocca® products. Fill out the contact form below, our sales team will get back to you as soon as possible to record your requirements in detail and to submit a non-binding offer.
Inquire now without obligation!