The latest issue of the Fußball Business magazine is all about cashless payment in stadiums.
The title report deals with different payment models in stadiums in Austria, Germany and Switzerland. For this purpose, various football clubs were consulted on the payment options they used.
In addition, the expert knowledge of cash register and payment system providers was included in the article.
In the course of this, ventopay CEO Dr. Josef Langer answered some questions for the article on the advantages and disadvantages of open- and closed-loop systems. His conclusion:
"I believe that you can achieve positive results with all models. It only needs proper cash and process optimization."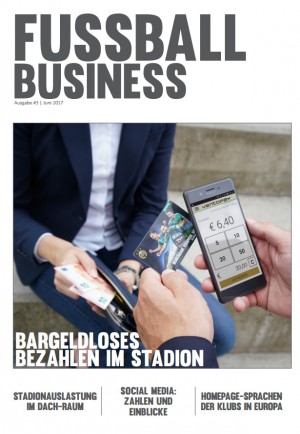 Thank you for your interest in ventopay's mocca® products. Fill out the contact form below, our sales team will get back to you as soon as possible to record your requirements in detail and to submit a non-binding offer.
Inquire now without obligation!