The VENDING report D/A/CH 01-2016, ventopay was asked about an expert opinion: Andreas Oos, sales manager ventopay Germany, reported about the past year 2015 and his expectations for 2016. His conclusion: Customer will be investing more, which is partly due to changed rules of financial management, on the other hand, companies want to make themself interesting as a potential employer.
To read the full article in German, please click here.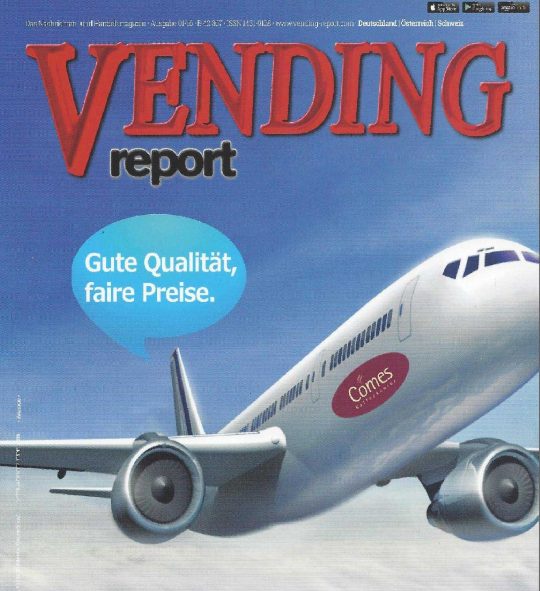 Thank you for your interest in ventopay's mocca® products. Fill out the contact form below, our sales team will get back to you as soon as possible to record your requirements in detail and to submit a non-binding offer.
Inquire now without obligation!