Recently, ventopay, together with its cooperation partner Delegate, has launched the XING group "Platform for community catering by ventopay and Delegate" (in German).
The group was created for interested parties and decision-makers in community hospitality as a platform for information, exchange of experiences and discussion. In various forums, for example, current innovations from the industry are illuminated, event tips are published and discussions are held.
The following topics
are provided in the XING group:
legal requirements and their implementation (RKSV, GoBD, …)
innovative, cashless payment systems
increased efficiency through the use of the latest technologies
possibilities for central operation control
Electronically Supported Purchasing (B2B / EDI)
current trends in community hospitality
industry Events
We would like to invite all interested parties to join the group on XING. ventopay is already looking forward to a lively exchange on the subject of community catering – no matter if the discussions are held in German or English.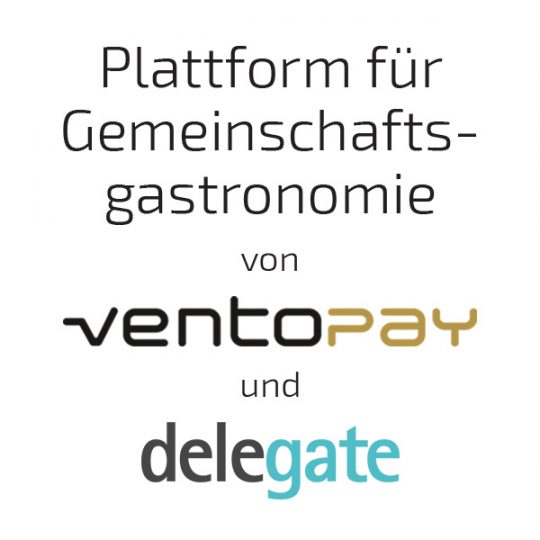 Thank you for your interest in ventopay's mocca® products. Fill out the contact form below, our sales team will get back to you as soon as possible to record your requirements in detail and to submit a non-binding offer.
Inquire now without obligation!