Complete coverage of all services
High-quality products and personal customer service form the basis for a successful cooperation with ventopay. As a customer-focused company, ventopay values full coverage of all services at a professional level. We provide all relevant services such as consulting, project management, training, support and software and hardware maintenance from a single source.
Exact definition of all requirements
Requirements for a modern cash register and payment system in the company restaurant are manifold. Corporate departments such as IT, HR, accounting, works council, finance, kitchen and facility management have different requirements and would like to contribute their wishes.
The aim of a non-binding appointment is to collect and define all these requirements. Then you will receive an offer that exactly meets your individual requirements.
Intensive consulting from experts
The ventopay team – consisting of experts with specialist knowledge in the area of cash register, payment and billing systems – will be happy to assist you in defining the requirements.
Through intensive exchange of know-how with customers and partners, we can offer you products and services that exactly meet your requirements.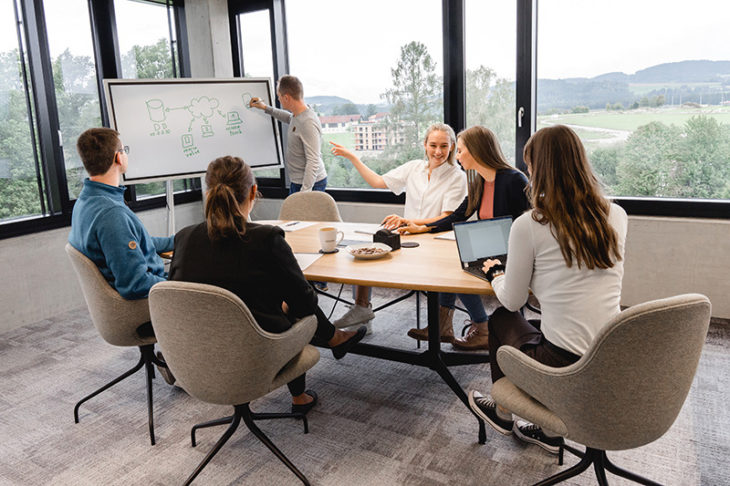 Many years of experience in planning and implementation
Our activities begin even before the contract is concluded in order to ensure perfect service in the field of consulting and support.
The many years of experience of our professional IT project managers in the planning and implementation of projects ensures that hardware and software integrate seamlessly into your existing systems.
Timeline for a smooth implementation
When commissioned, your order is handed over to project management. The responsible project manager is your personal contact for the entire project duration. He or she provides you with documents and timetables that ensure smooth project implementation.
Adherence to all schedules
Have you already taken care of projects that ended up running out of time? Our project managers know exactly how to respond in these situations and make sure that cash registers and machines are run even with minimal infrastructure.
The established schedules are always adhered to. In all situations, you can rely on our competence and know-how in professional project management.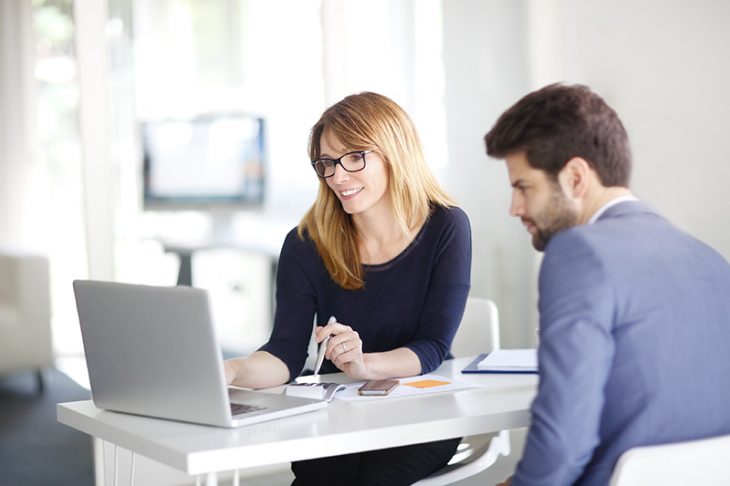 Effortless at expert level
In the course of commissioning you will receive an extensive training on the system from our experts. You'll be given instructions on how to work with the system and you will get to know all the tips you need to work quickly.
After the personal training, you start immediately and are at expert level in no time. Detailed user manuela serve as a more in-depth reading and reference book.
Satisfied customers through competent employees
Extensive training ensures that your employees are fit for day-to-day business. They serve the entire mocca® system efficiently. Through competent employees you increase the satisfaction of your customers, which also leads to higher sales in your company restaurant.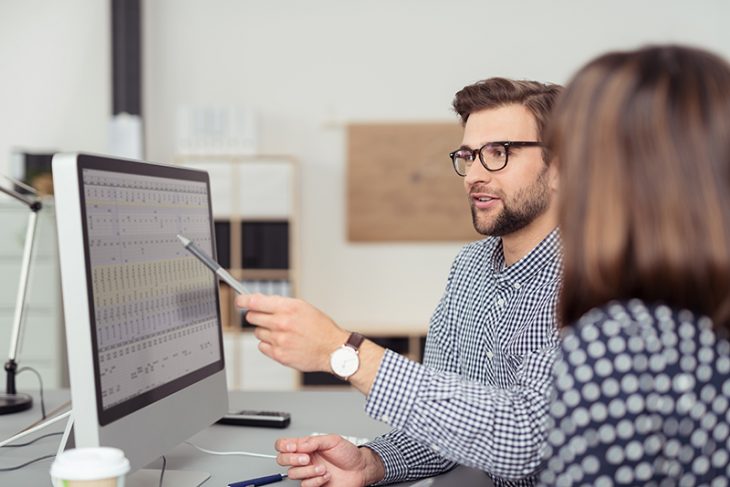 We always have an open ear for your concerns
Functioning support is particularly important to us at ventopay, which is why support is not outsourced, but based at the headquarters in Hagenberg.
We assist you with your daily challenges with competent support staff at all times. They are in the immediate vicinity of the development department and therefore solve even complex inquiries or possible problems very quickly.
On-site service and remote maintenance for quick support
Many emerging questions are solved by remote maintenance in seconds. But our service technicians also ensure that everything runs smoothly in your day-to-day business: before the introduction of your new solution, during the rollout and in daily operation.
For all hardware services we guarantee a nationwide network. Together with our partner companies, we have more than 100 branches in Germany, Austria and Switzerland and are therefore always close to you!
Consideration of wishes in release planning
In addition, we record your change requests and function requests. In the course of the release planning, your inquiries are taken into account and they flow directly into product development.
We are happy to assist you!
How to contact the ventopay support:
MON-THU: 07:00 – 16:00
FRI: 07:00 – 14:00
Telephone: +43 5 7236 – 400
E-mail: support@ventopay.com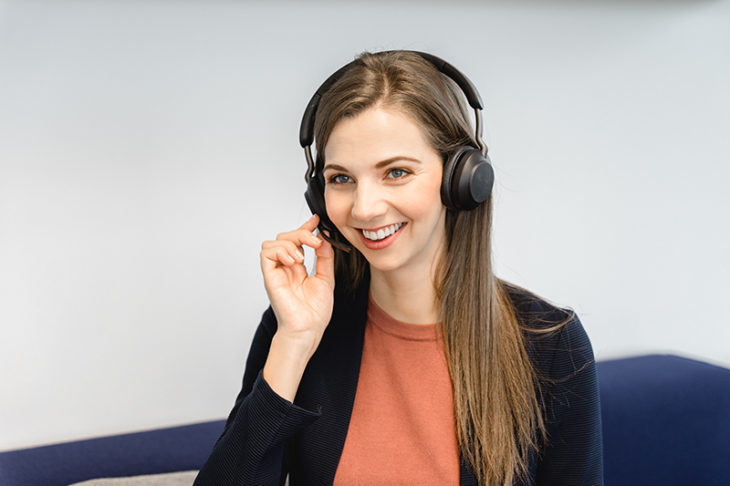 Long product life through software maintenance
The constant evolution and refinement of our software for cash registers and vending machines gives you products with a long service life. Regular updates ensure smooth processes in your company restaurant.
The software is always up-to-date and complies with standards and laws. You can take care of your core business with peace of mind.
Intensive tests in the test lab
In our laboratory, the test team is only concerned with finding possible errors. We examine all new functions in-house and check them for correctness.
So before you get the software for the first time, it has already been extensively tested in fully automated tests.
Hardware maintenance and proactive monitoring
Upon request, ventopay also offers the service of hardware maintenance. Included in the package is an annual on-site maintenance by a service technician. In addition, by proactively monitoring the hardware components, it is always immediately apparent when faults occur.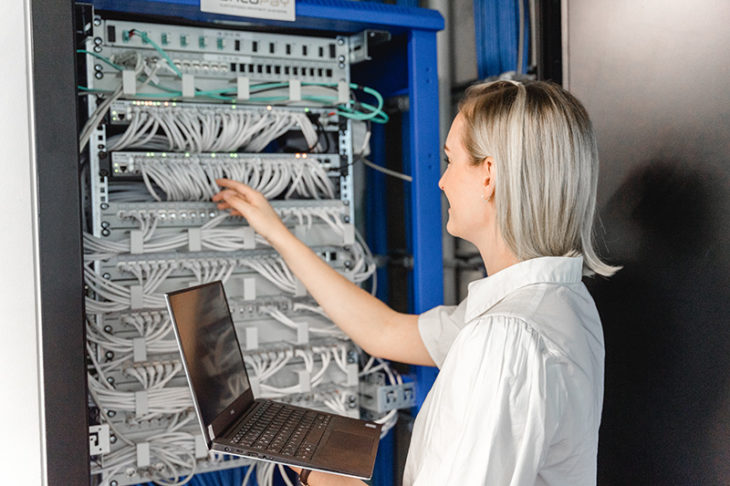 Thank you for your interest in ventopay's mocca® products. Fill out the contact form below and our sales team will get back to you as soon as possible. We look forward to your inquiry.
Inquire now without obligation!