Information on the contact person
Information on the application process
The application process consists of the following steps:
You send us your application to jobs@ventopay.com.
Your contact person Ute sifts through your application and coordinates with our managing director Johannes.
Ute will give you feedback on your application within 2 weeks.
If we liked your application, you and Ute will make an appointment for an introductory interview.
You come to the introductory meeting.
Ute will give you feedback within the agreed period.
Is the feedback positive? We will make an appointment with you to sign the contract.
You come to the signing of the contract and from now on you are a member of the mocca® team!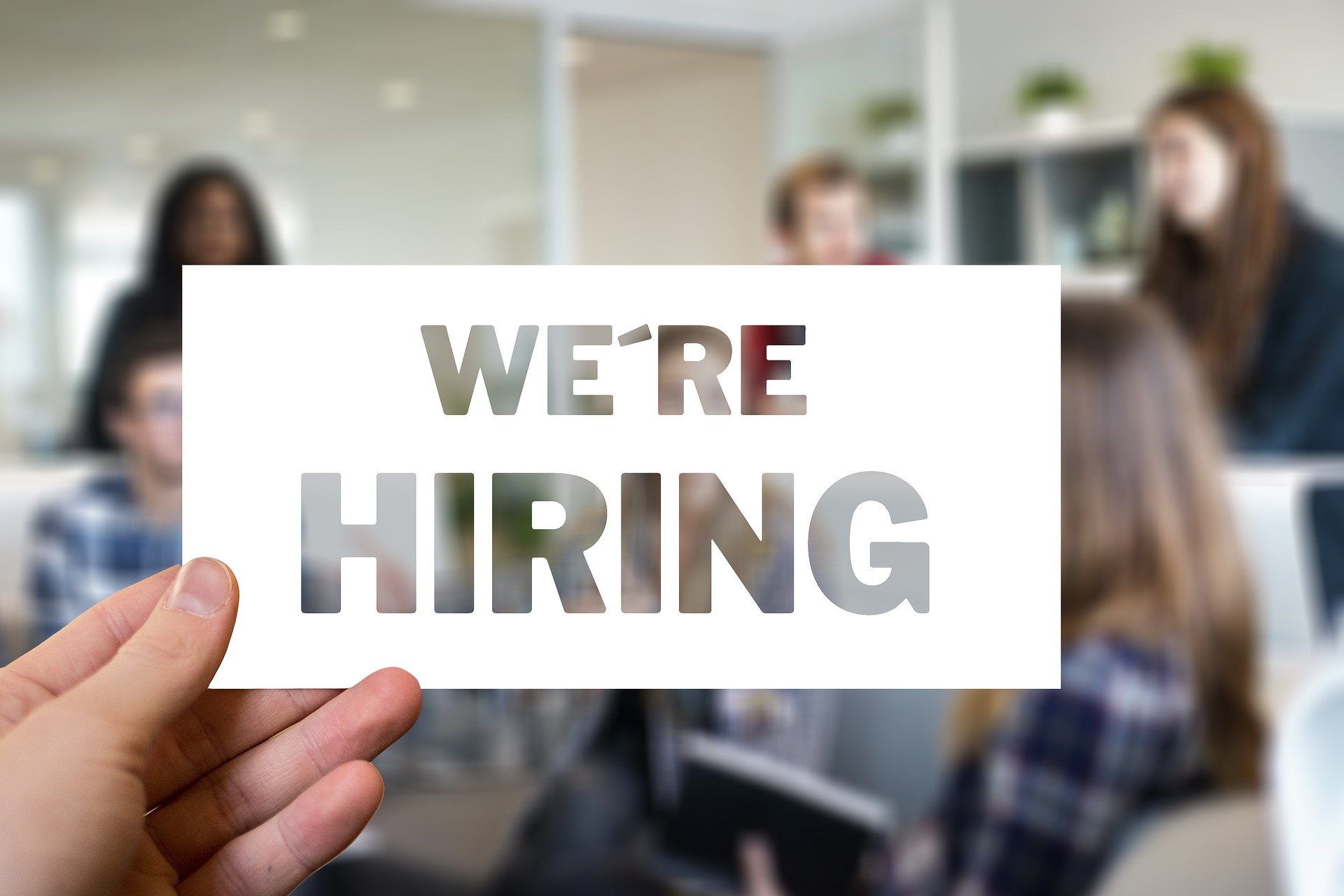 Information about the onboarding process
Right at the beginning of your first day at work you will be given a tour of the building, where we will show you everything:
your workplace
all departments
the large office kitchen with the dining areas
the smaller tea kitchen
the Activity Room
the balcony
the garden
etc.
You will also receive the most important information on the following topics from us:
introduction of all colleagues
access token
setting up your laptop (calendar, signature, out-of-office notice)
working time measurement
vacation requests
business trips
sick notes
etc.
You will find all of these points explained in detail in an extensive welcome folder so that you always have a reference book to hand.
Your team leader will also put together a personal training plan for you so that you know exactly what to expect over the next few weeks.
During the entire induction phase, we offer you close support. Your colleagues will be happy to assist you at any time with any questions.
We will do our best to make your adjustment to the mocca® team as quick and easy as possible.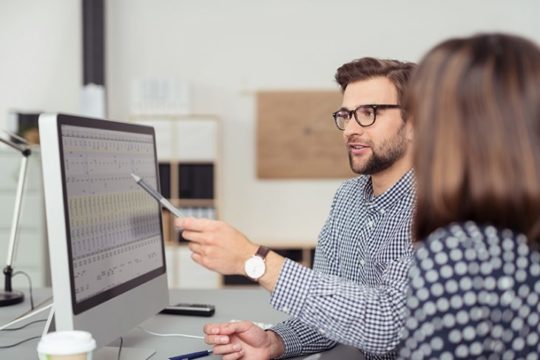 Information on workplace equipment
Your workplace will be equipped with everything you need:
laptop with bag (ultrabook)
2 screens
docking station
keyboard, mouse, mousepad
telephone / smartphone (if necessary for your position)
roll container
ergonomic desk chair
all office supplies
If you are still missing something, feel free to contact us at any time.