Flexible adjustment of POS system
Mag. Thomas Peneder M.A., Deputy Head of Human Resources, Ordensklinikum Linz GmbH Elisabethinen:
"From the beginning, ventopay was a partner who has been very flexible in adapting the mocca® system to our requirements. We have now put this system into operation for a year. Both the payment with cash or with card as well as the billing with affiliated companies or the internal evaluation function without problems. The training of our employees proceeded as planned."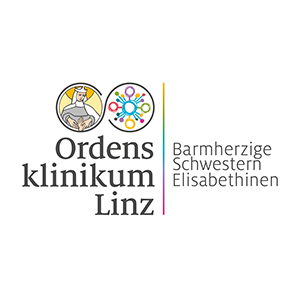 The general public hospital of Elisabethinen Linz is one of the oldest and largest religious hospitals in the city. Almost 500 beds are available for patients, about 1,500 employees are in operation. ventopay introduced a cash register system which offers both cash payment and payroll accounting. The focus of the introduction of the mocca® system was the flexible adaptation to the specific requirements of the hospital.
Any questions? We are happy to assist you.
ventopay ist the specialist for cash, payment and billing systems for communal catering. As a full-service provider, we offer a one-stop system that is used by company restaurants, caterers, canteens, universities, schools, stadiums, arenas, recreational facilities, hospitals and vending operators.
Request now without obligation!