Recovering after Corona with the pre-ordering system mocca.order
Stefan Rauchegger, IT Project Manager, HR, Julius Blum GmbH:
"With the new mocca.order® pre-ordering system, around 6,000 employees at blum can easily and conveniently pre-order and pay using their smartphone or PC. We therefore supply our employees in 8 different plants to around 100 delivery locations as required. The production of the meals is optimally supported by the system – production lists and labels can be created at the existing cash registers. Thanks to customer-oriented project management and close coordination with ventopay, many of our wishes have been implemented – our employees are enthusiastic about the new opportunities. The new processes make it much easier to recover the gastronomic processes after Corona and enable smooth community catering while complying with the social distancing rules."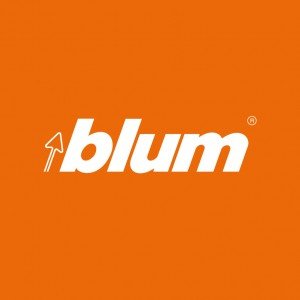 Julius Blum GmbH, a globally active producer of furniture fittings, operates a total of eight plants at its locations in Höchst, Fußach, Gaißau, Bregenz and Dornbirn. ventopay was commissioned to expand the existing mocca® cash register and payment system at all locations with the new mocca.order pre-ordering system.
Questions? We are happy to support you.
ventopay is the specialist for cash register, payment and accounting systems for community catering. As a full-service provider, we offer a one-stop system that is used by company restaurants, caterers, canteens, cafeterias, universities, schools, stadiums, arenas, leisure facilities, hospitals and machine operators.
Inquire now without obligation!
Contact person search
Technical support
If you have technical problems, our support team will help you quickly and easily: