Fast payment in stadiums and arenas
How do your customers pay?
You can decide, which payment possibilities you want to allow your customers in your recreational facilities, arenas and stadiums. The different types of contactless chips (card, key holder, watches, etc …) can be applied with your logo. Of course we also support payment and identification using bar codes as well as cash payment, credit cards and debit cards.
And the billing? – Concise and clear
With the software mocca.admin you maintain all personal data, cards and product data and you create all your reports centrally. Analyzes are immediately available for every cash register or sale item. You manage your leisure facility and control sales and cash flows.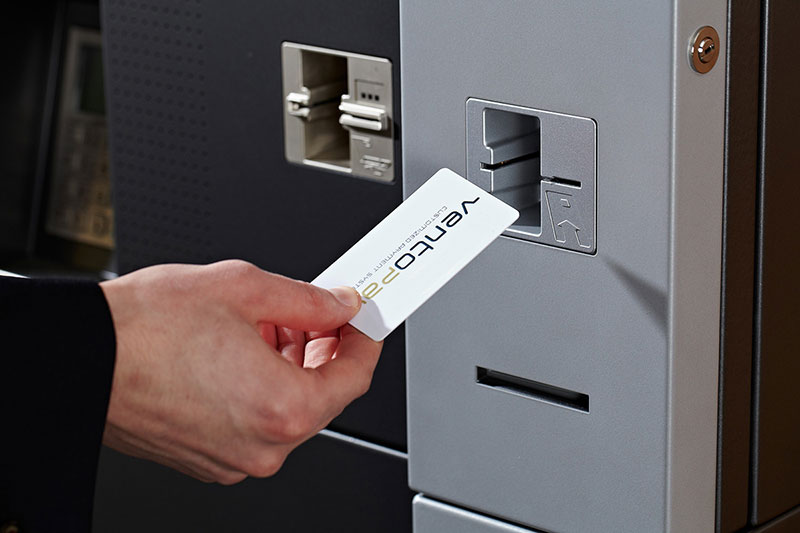 How to make your customer's stay as pleasant as possible
Let your customers pay cashless on all occasions: At cash registers, snack and beverage machines or at turnstiles – visitors pay contactless. You decide whether the money must be loaded onto the cards beforehand or whether the visitors pay at the end of the day. By doing so, you increase your sales and your performance.
Do you want to have more details on the advantages of centralized billing?