This year, ventopay welcomed two new team members: Marina Undesser takes over Marketing in Hagenberg. At ventopay Germany in Essen Silke Rostami supports as an Assistant of the Sales Manager.
Marina Undesser, BA MSc.
After studying "Marketing and Electronic Business" at the University of Applied Sciences in Steyr, Miss Undesser has already gained some experience in marketing, especially in the areas of online, social media and mobile marketing.
Marina Undesser says:
"I am highly motivated to bring in all my expertise to drive existing marketing activities and also introduce new, creative ideas."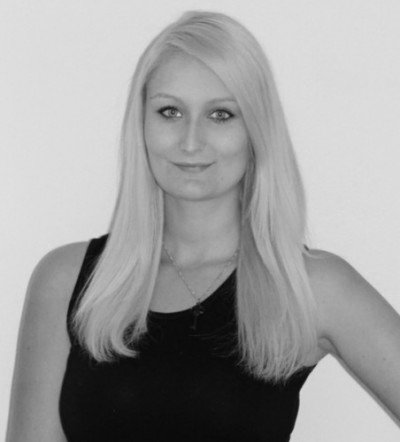 Silke Rostami
Since 01.03.2016, Silke Rostami is responsible for inside sales at ventopay Germany. Miss Rostami brings it abundant experiences in the areas of legal processing and office management. Previously she worked as an assistant in a legal department and as assistant accountant of a start-up company in the software industry.
Silke Rostami is looking forward to the cooperation with colleagues in Germany and Austria:
"I am pleased to support ventopay in all respects."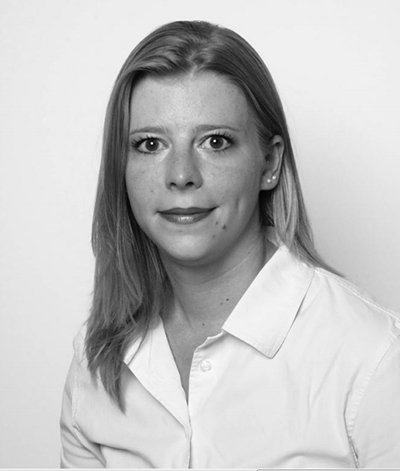 Thank you for your interest in ventopay's mocca® products. Fill out the contact form below, our sales team will get back to you as soon as possible to record your requirements in detail and to submit a non-binding offer.
Inquire now without obligation!