(Updated 06/09/2015)
Starting in 2016, VAT fraud by a lack of cash registers will be largely prevented. The introduction of the new law will account more than 900 million euros in the state treasury.
General rules and sales limits
At present, the minimum turnover for a mandatory cash register is 150,000 euros a year. This limit will be reduced to 15,000 euros in 2016. Companies with less than 15,000 euros in annual sales still don't need any cash register.
The duty for cash registers enters in 2 stages:
• From 01.01.2016, there is both a duty for cash registers and a duty for document grating.
• From 01.01.2017, there is a compulsory use of electronic security systems, in addition.
The Ministry of Finance estimates that approximately 140,000 cash registers will be affected by the new law.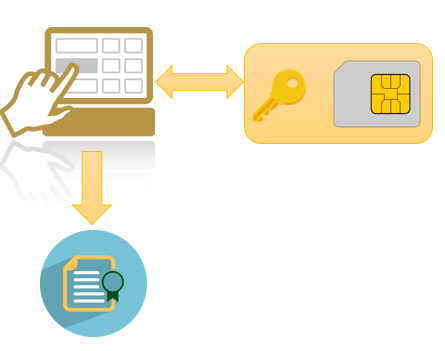 Thank you for your interest in ventopay's mocca® products. Fill out the contact form below, our sales team will get back to you as soon as possible to record your requirements in detail and to submit a non-binding offer.
Inquire now without obligation!