Switch to cashless payment across all locations
Dirk Graf, Department Manager User Service, Ernsting's family:
"The company ventopay was the ideal partner for the switch to cashless payment in our service center and our distribution centers. What was important to us was one thing in particular: that all existing employee cards, which are already used for access and time recording, can continue to be used. Our expectations were more than fulfilled, and we can already see that the new system will greatly simplify the catering processes for the approximately 1,000 employees."
With around 1,850 branches, a multiple-award-winning online presence and around 12,000 employees, Ernsting's family is one of the largest cross-channel providers in the German textile retail sector. Both in the company headquarters (Coesfeld-Lette) and in the sales center (Klieken near Dessau), cashless payment was introduced in the canteen and at the vending machines. Moneyloaders with EC functions are available at both locations to recharge existing Mifare cards with credit.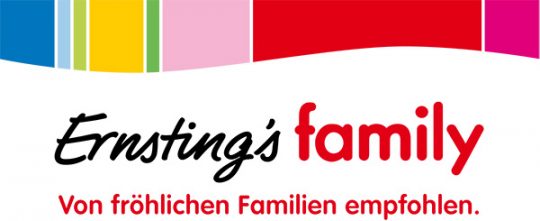 Questions? We are happy to support you.
ventopay is the specialist for cash register, payment and accounting systems for community catering. As a full-service provider, we offer a one-stop system that is used by company restaurants, caterers, canteens, cafeterias, universities, schools, stadiums, arenas, leisure facilities, hospitals and machine operators.
Inquire now without obligation!
Contact person search
Technical support
If you have technical problems, our support team will help you quickly and easily: