Josef Pesendorfer, HR Austria, Lenzing AG
"We faced the challenge of changing the old POS system without changing the payment medium. A high throughput at the cash registers and the speed of the charging machine were criteria for the selection. With the competent team and the fast reaction times of the company ventopay the changeover was realized quickly and easily. The automatic re-encoding of the employee cards during the initial contact with the system and the interfaces to other systems are to be emphasized. Even the card credits from the old system were transferred automatically. The good telephone availability of the always helpful and friendly ventopay staff completes the very good overall impression of this company."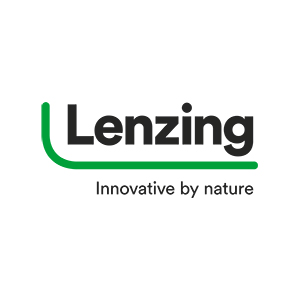 Lenzing AG is an Austrian industrial group in the fields of paper production, mechanical engineering and plant construction. The focus in the operating restaurant in Lenzing was placed on replacing the old system. The existing payment cards had to be transferred to the new mocca® system from ventopay. During the first use, the cards were re-coded and the card balances were transferred to the ventopay system. Several moneyloaders are available for the employees to top up credits onto the payment cards.
Questions? We are happy to support you.
ventopay is the specialist for cash register, payment and accounting systems for community catering. As a full-service provider, we offer a one-stop system that is used by company restaurants, caterers, canteens, cafeterias, universities, schools, stadiums, arenas, leisure facilities, hospitals and machine operators.
Inquire now without obligation!
Contact person search
Technical support
If you have technical problems, our support team will help you quickly and easily: