Introduction of the mocca® POS and ordering system
Alfred Bachl, responsible for social affairs and the cash register system in the company restaurant of Linz AG:
"ventopay convinced us through optimal service and highest product quality. The ventopay systems are very clearly programmed and extremely easy to evaluate. All our employees automatically receive an excerpt from their consumption by email, which is very appreciated throughout the company. We made great experiences with the mocca® cash register and pre-ordering system – I would therefore like to praise ventopay. "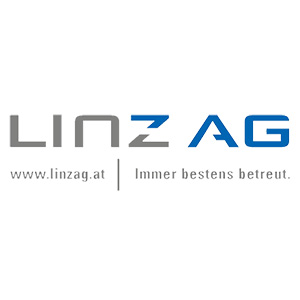 With 2,745 employees, Linz AG is one of the most important electricity and supply companies in Austria. Since September 2011, the cash process has been made with the mocca.touch cash registers in the headquarters and in the district heating plant. Numerous renovations were carried out as part of the changeover to mocca®. Employees of more than ten locations now order their food over the internet and receive it on time. Central evaluations improve the operational processes and save time for the plant manager.
Questions? We are happy to support you.
ventopay is the specialist for cash register, payment and accounting systems for community catering. As a full-service provider, we offer a one-stop system that is used by company restaurants, caterers, canteens, cafeterias, universities, schools, stadiums, arenas, leisure facilities, hospitals and machine operators.
Inquire now without obligation!
Contact person search
Technical support
If you have technical problems, our support team will help you quickly and easily: