Intuitive POS and billing system
Beat Gerber, Head of Commercial and Social Services, VEBO Genossenschaft:
"We opted for mocca® from ventopay as we wanted to have a total solution from an innovative and reliable supplier. The project preparation and introduction of the new POS and payment system were to our fullest satisfaction. In particular, it should be noted that our specific requirements have been addressed and that these have been professionally implemented by ventopay. The intuitive operation of all components, the rapid payment and the easy management of the complex billing processes at VEBO have impressed us."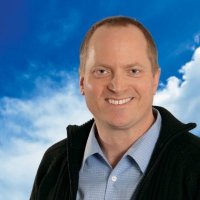 The VEBO Genossenschaft supports the integration of people with disabilities who do not find employment in the free labor market. Since the introduction of a cash-free POS and billing system at the site in Oensingen, VEBO is using ventopay's mocca® system. Together with ELEKTRON AG – the exclusive distribution partner of ventopay – the project was successfully implemented. Two factory restaurants and a bakery were equipped with a total of eight cash desks and two moneyloader machines.
Any questions? We are happy to assist you.
ventopay ist the specialist for cash, payment and billing systems for communal catering. As a full-service provider, we offer a one-stop system that is used by company restaurants, caterers, canteens, universities, schools, stadiums, arenas, recreational facilities, hospitals and vending operators.
Request now without obligation!