Replacement of the old system
Astrid Burschel, Project Manager, WAGO GmbH:
"As a result of the new construction of the WAGO headquarters in Minden, it was a major concern for us to replace the legacy system with the latest technology in cashless payment systems. The decision to commission ventopay for this project was absolutely the right one. They could easily use the existing interfaces to take over remaining credits from the obsolete system and to integrate the mocca® system into the existing SAP."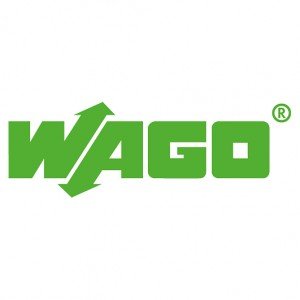 WAGO Kontakttechnik GmbH & Co. KG is a global company in the field of electrical connection and automation technology. In Germany, the company has more than 6,700 employees. ventopay replaced the existing cashless payment system in the headquarters in Minden. At 6 cash registers and 36 vending machines the mocca® system is now in use for employees and guests of the company. The equipment of another new plant is already under planning.
Questions? We are happy to support you.
ventopay is the specialist for cash register, payment and accounting systems for community catering. As a full-service provider, we offer a one-stop system that is used by company restaurants, caterers, canteens, cafeterias, universities, schools, stadiums, arenas, leisure facilities, hospitals and machine operators.
Inquire now without obligation!
Contact person search
Technical support
If you have technical problems, our support team will help you quickly and easily: