Card payment in universities and schools
Save time in administration
The mocca® system performs complex administrative tasks for you in the background and fully automated. Reports are generated and sent by e-mail – you only have to define your requirements once and can then rely on mocca®. Automated bonus systems are included, of course!
Adapted to the needs of students
ventopay cooperates closely with universities of applied sciences and universities and therefore knows the needs of both students and administration exactly. With mocca®, you rely on a system that is constantly being further developed, supported by state-of-the-art technologies and has it's finger on the pulse of the time.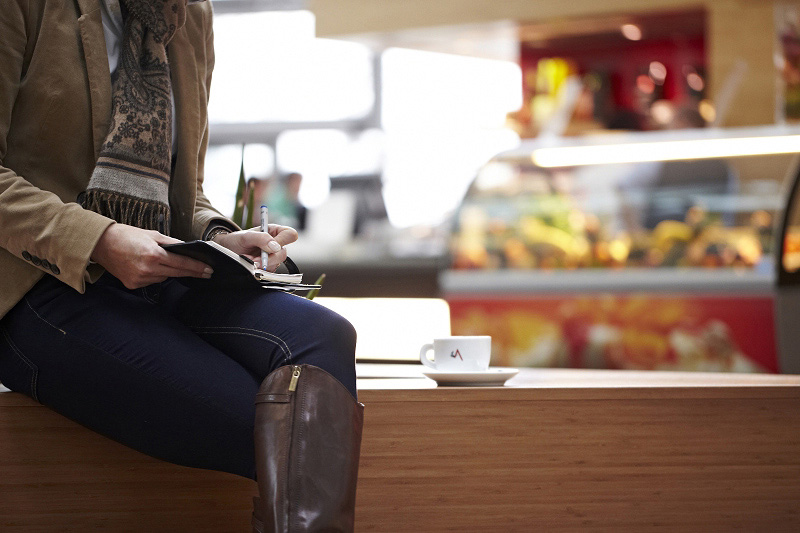 One system – one provider
ventopay offers a complete system for billing, payment and evaluation. The integration of cash registers, moneyloaders, guest card machines, vending machine modules, turnstiles, copying modules as well as smartphone apps into the mocca® system always guarantee a solution that meets all requirements.
Simple and reliable cashless payment
Cash registers, terminals and the web interface can be used quickly and intuitively by students, teachers and parents. Students choose their meals in advance via Internet or identify themselves at terminals that are installed on site. ventopay has the perfect solution that students, teachers and parents immediately understand.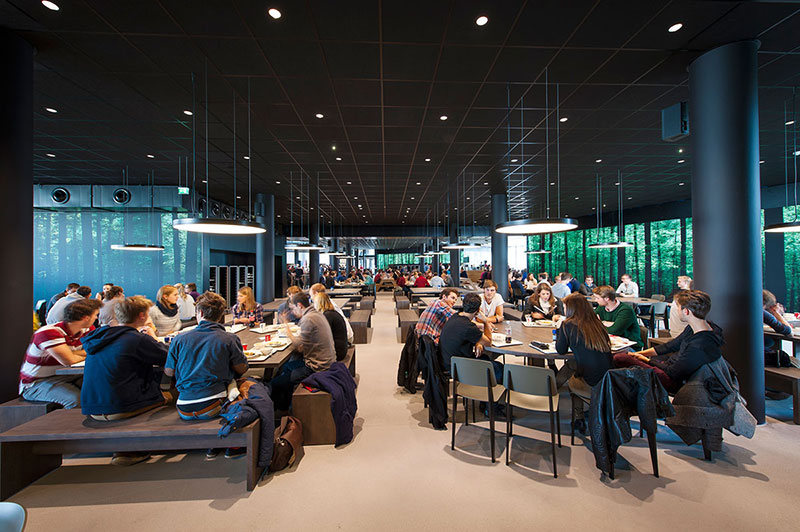 How do you get your money?
The billing of cafeterias or canteen is simple and works at the push of a button via the central software. Whether you prefer direct debiting from parents' accounts or using chip cards with credits – you always have a central software interface that alllows you to carry out your billing immediately.
How does pre-ordering work?