ÖMBG published a tender for a new POS system in March of this year. ventopay emerged as the best bidder in the public procurement process and will soon equip all ÖMBG canteens in Austria with a new pos system. Over 50 canteens are equipped with a total of 88 stationary and 7 mobile cash desks.
With the introduction of the new POS system, the main focus is on centralization and the connection to the existing ERP system. Centralized management of the system ensures optimized processes.
In combination with the add-on module mocca.reporting +, detailed evaluations and analyzes can be created that support controlling of the canteens.
The rollout of the project is planned by the end of this year.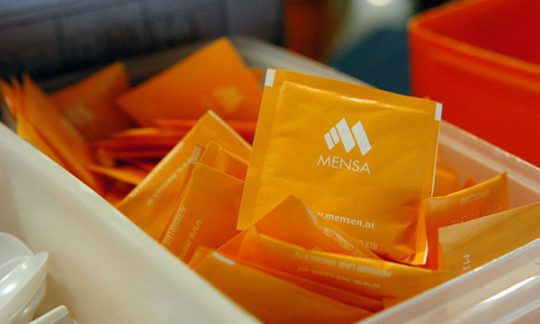 Any questions? We are happy to assist you.
ventopay ist the specialist for cash, payment and billing systems for communal catering. As a full-service provider, we offer a one-stop system that is used by company restaurants, caterers, canteens, universities, schools, stadiums, arenas, recreational facilities, hospitals and vending operators.
Request now without obligation!