INTERNORGA, the leading international trade fair for the entire out-of-home market, is back in the starting blocks under this year's motto "All together."
Of course we will also be there again at the largest and most important industry meeting of the year. Experience ventopay, the innovation and technology leader for digitization in communal catering, live at INTERNORGA 2023!
INTERNORGA
10th-14th March 2023
Hamburg Fair + Congress
Hall A2 for "Digital Applications"
Booth 321
Innovations for community catering
Discover numerous innovations, visionary concepts as well as the latest trends and products for digitizing and optimizing your processes in communal catering at the ventopay booth. True to our motto:
Quick payment.
Simple billing.
High customer enthusiasm.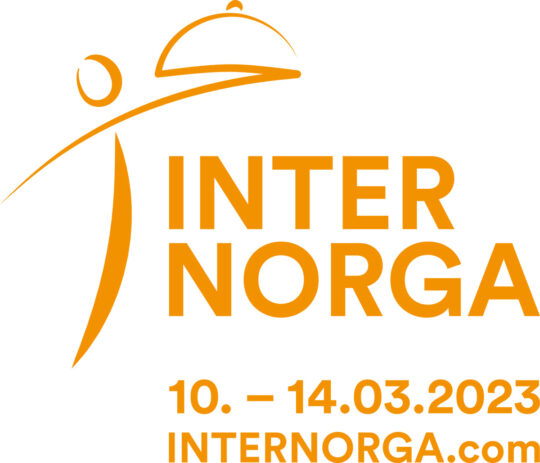 The ventopay highlights at the INTERNORGA 2023
Optical food recognition mocca.foodrecognition
Automatic detection and booking of food and drinks on a tray by camera, also ideal as a self-service checkout when there is a shortage of staff
Ordering system mocca.order / mocca.order&collect / mocca.order2home
(Pre-)order for in-house consumption, take-away, collection from refrigerators and delivery to the workplace or home
Cashless checkout and payment systems
POS, tablet and smartphone checkout systems with mobile payment via NFC, QR code and BLE
Marketing and communication tools
Customer loyalty and customer enthusiasm with the mocca.loyalty app and the mocca.loyalty website
Micro and Smart Market Solutions
Innovative solutions for access, payment, self-checkout, vending machine purchases and refrigerator purchases
Gastronomy features for POS, tablet and smartphone checkouts
New features for public catering such as table booking, different price levels and EC payment
Latest digital solutions from ventopay
New layouts for mocca.digitalsignage, AI-supported news, e-bons on the customer display, digital hospitality receipt, integration of reusable tableware, production monitor and much more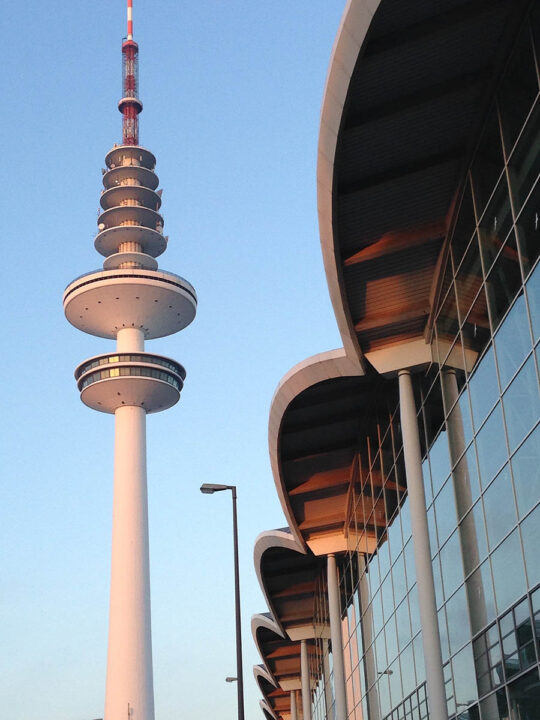 Make an appointment & secure your ticket
Arrange your personal and non-binding consultation appointment with the ventopay sales team now. Our sales team will be happy to show you the solutions for optimizing your canteen processes in detail in the functioning demo system.
You can also take the opportunity to try out the mocca® system for yourself and experience our solutions for process optimization in company catering up close.
We would be happy to send you a free day ticket for your visit to our booth. We are already looking forward to welcoming you to INTERNORGA 2023!
How to find us: Hall A2, Booth 321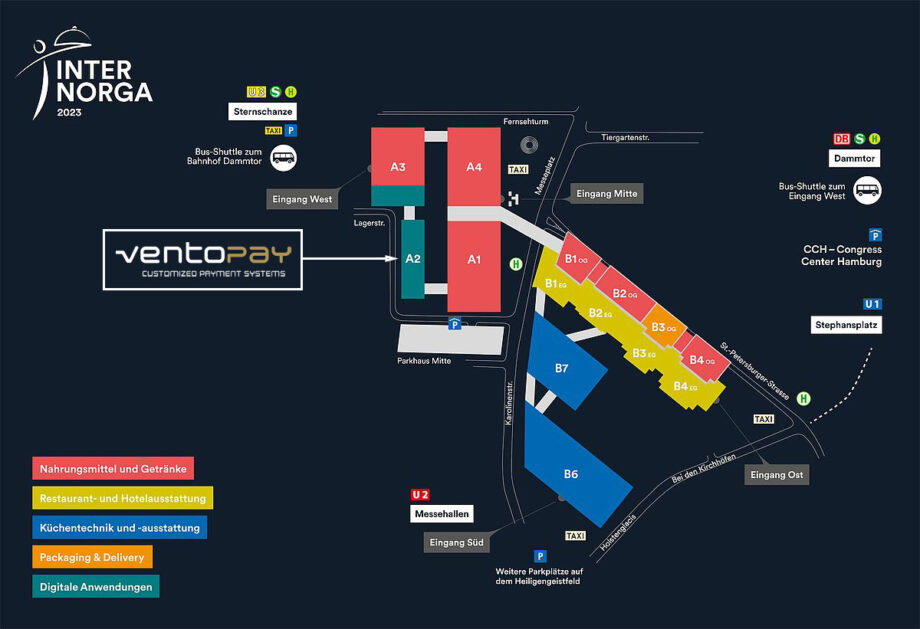 Thank you for your interest in ventopay's mocca® products. Fill out the contact form below, our sales team will get back to you as soon as possible to record your requirements in detail and to submit a non-binding offer.
Inquire now without obligation!