Olympiaworld Innsbruck is the largest sports and event venue in the Tyrolean state capital.
ventopay was commissioned some time ago to equip the Olympic Stadium, the Ice Arena, the Tivoli Stadium, the Sports Bar and the Bobcafe with the mocca® cash register and payment system.
Since all areas are rarely used simultaneously, Olympiaworld Innsbruck is using a mobile POS solution.
These smartphones with cash register apps are geared to the needs of event centers and can be used flexibly throughout the area.
ventopay speeds up payment
Because ventopay speeds up the payment processes, cashless payment was introduced in all areas throughout the Olympiaworld. A card entitles to consumptions in all restaurants.
ventopay supplied 54 stationary, 6 tablet and 10 mobile cash registers as well as 4 additional smartphones for the parking attendants. In addition, two guestcard machines are available to visitors for adding credit to their payment cards.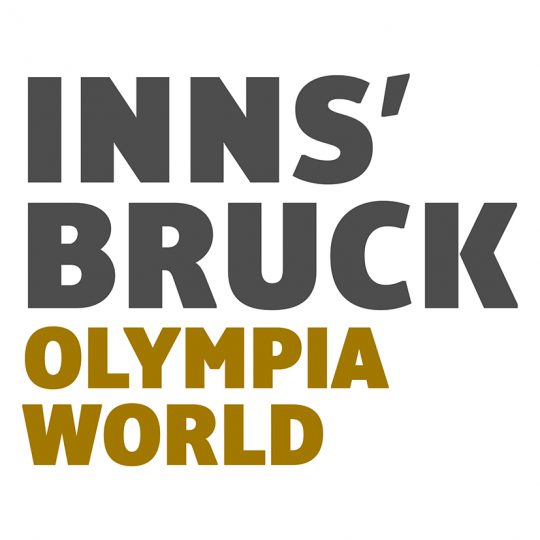 Any questions? We are happy to assist you.
ventopay ist the specialist for cash, payment and billing systems for communal catering. As a full-service provider, we offer a one-stop system that is used by company restaurants, caterers, canteens, universities, schools, stadiums, arenas, recreational facilities, hospitals and vending operators.
Request now without obligation!