Cash register and payment system for hospitals
Intuitive operation for patients and staff
Ease of use is our main concern. Patients stay in hospitals only for a short time. Therefore, the operation must be as simple as possible and save a lot of time. We reduce your patients' questions and provide smooth and efficient processes in your hospital.
Efficient procedures for patients – without bureaucracy
Patients can pay cashless and take advantage of additional benefits. Patients receive their card at a guest card machine and pay with cash or EC / credit card. There they can also return the card. Patients and staff use contactless payments at POS terminals, vending machines, as well as for telephony and Internet.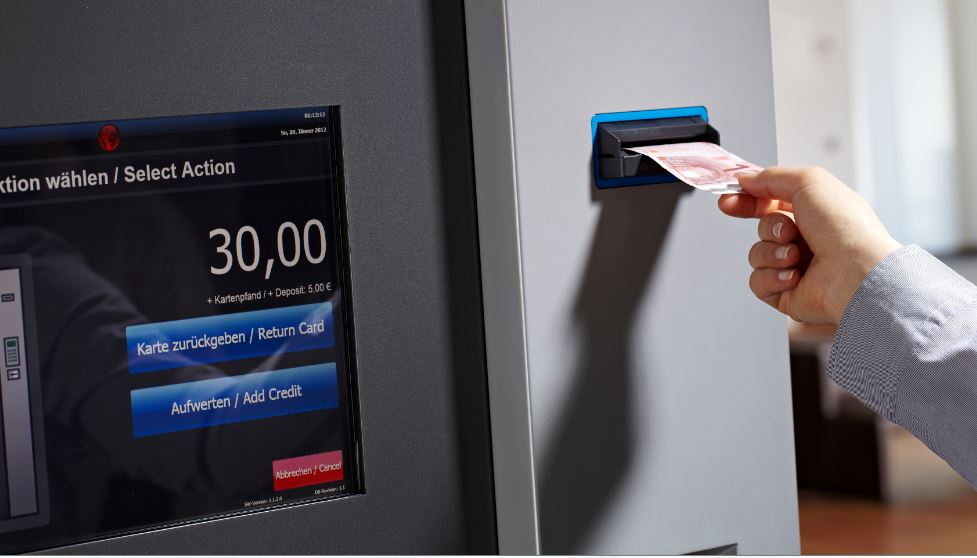 How does billing work?
With the central billing system, you have a clear overview of all cash flows and precisely control the processes in your company. You can configure subsidies and beneficiaries individually for each customer group. Prices and price groups are maintained centrally. The cash registers can be billed individually or in total. Interfaces to hospital systems are already available and can be adapted to your individual requirements at any time.
Do you want details on guest card machine with EC, credit card or cash?
>> Click here for more details concerning the mocca.guest
Or do you want to learn more about the invoicing?
>> Click here for information on administration with mocca.admin