Smartphone app for direct customer communication
mocca.app offers you the opportunity to communicate directly and intuitively with your guests. You can inform your guests about menu plans, bonus programs and news in your company. Your customers, in turn, use mocca.app to recharge the credit and to keep an overview of the consumption. This is modern customer loyalty, which benefits both parties.
Your guests are always well informed
Menu plans, company news, information on bonus programs – all of which can be accessed by mocca.app from home or on the go. Of course, the ads can be adapted to the corporate design of your company.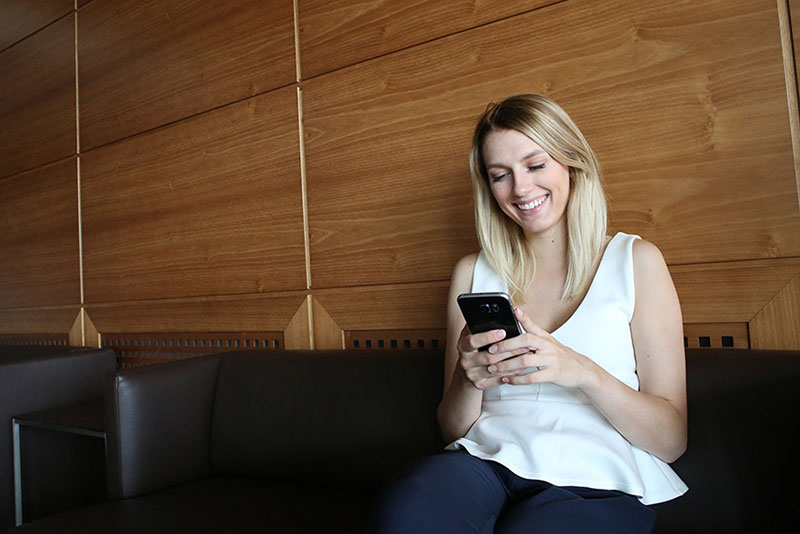 Even payment works on the smartphone
mocca.app allows every user to gain an insight into his own consumptions of recent days and months. In addition to charging the chip card via the smartphone, there is also the possibility that the smartphone itself is used as a means of payment. ventopay is based on NFC (Near Field Communication), which is already integrated in many smartphones.
Valuable feedback and easy customer communication
With mocca.app, you can not only contact your guests during the lunch time but you can inform them in the morning about the lunch menu offered or ask for valuable feedback after eating. mocca.app has been developed together with nutritionists and psychologically trained researchers so that the information for your customers is always correct and targeted. In addition, your guests are happy to identify themselves with the mocca.app.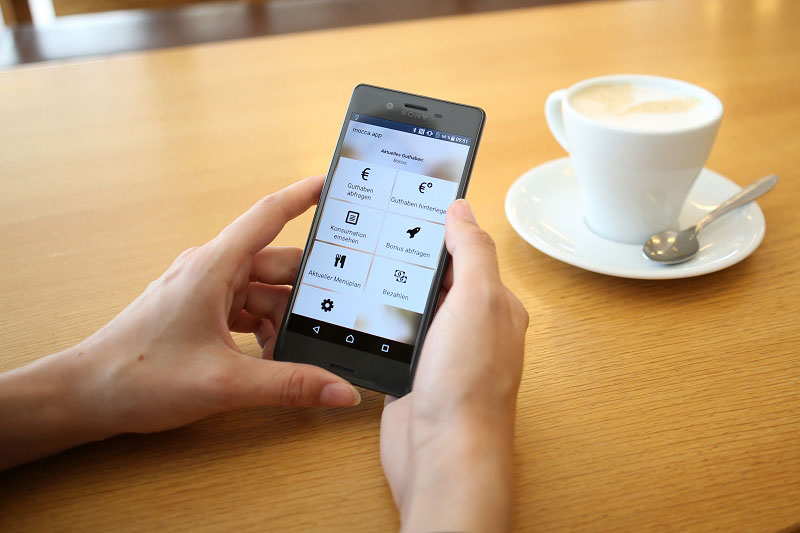 Customer loyalty made easy
The mocca.loyalty bonus and customer loyalty program is included in mocca.app and is positively perceived by the customers. As you can tailor an own customized bonus program for each guest according to their needs, you will increase the satisfaction of your guests while increasing your sales.
High security and privacy protection
ventopay guarantees high security standards with SSL encryption for data communication. The data itself is saved and administered anonymously. The privacy of all users is respected as each user can individually adjust which functions he or she wants to use.
Features and advantages at a glance
easy customizing to your corporate design
clear menu information
efficient customer feedback
individual offer for guests
checking balances and recharging credits
many bonus programs
payment with NFC
You are interested in the bonus program?